Panasonic Radial Inserter RL131
Specifications: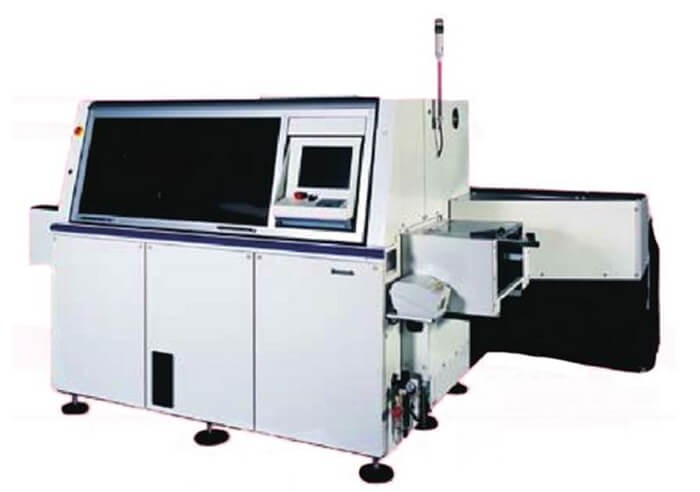 1. The operating rate is improved by using the component supply sequencer method.
● In addition to the maximum insertion speed of 0.17 sec/dot, since the component supply unit is fixed, it is only necessary to consider the moving distance of the XY table.

● NC data, which reduces speed loss and enables high-speed inserts for radial components.

● It is also possible to exchange components during operation, and it is possible to reduce the loss of equipment when the components are supplied.

2. The component supply unit 2 division method enables multiple operation modes.

● In the operation mode, four devices operating in the exchange mode are used as the operation mode to avoid electronic components.

● Improve productivity by reducing the situation and reducing the loss of electronic components.
Model

Item

Details

Power supply

Rated voltage

Frequency

Rated capacity

3-phase 200 / 220 V ± 10 V selectable

380 / 400 / 420 / 480 V ±20 V selectable

50 / 60 Hz

Approx. 3.5kVA

Air supply

Supplied air pressure Min. 0.45 MPa to Max. 0.8 MPa

(Operation air pressure: 0.45 ~ 0.5 MPa)

Supplied air mass Approx. 80 L / min. (A.N.R)

Note: Quick coupler attached (SMC KK13P-03M, KK13S-03F).

Dimensions

NM-EJR1A

NM-EJR2A

W3,200 ´ D2,417 ´ H1,575 mm

(Not including signal tower) W3,200 ´ D2,417 ´ H1,575 mm

(Not including signal tower)

Mass

NM-EJR1A

NM-EJR2A

Approx. 2,250 kg (main body only)

Approx. 2,350 kg (main body only)

Environmental requirements

Ambient temperature 20°C ± 10°C

Operating controls

Interactive operation via color LCD touch screen (Front and Rear: Standard equipment)

English/Japanese/Chinese selectable with a single button Recognition screen (displays the recognized board image on a superimposed window)

Hierarchical menu (Operator/Engineer)

I/O functions 3.5-inch FDD and SD card slot (standard equipment)

Communication RS-232C

Coating color

Standard color

White: W-13 (G50)
Basis Optreden
Item

Details

Insertion tact time

Max. tact time: Approx. 0.17 s/point (0.20, 0.25, 0.36, 0.45 s/point changeable)

0.25 s/point conditions

REMARKS

*1 X-Y table movement at the tact time of 0.17 s/point: Within 35 mm Insertion direction: 0°, 90°, -90° (180°: 0.36 s/point)

*2 The tact time above is enabled only when components are continuously taped. (Tact time varies if there are missing portions.)

*3 Tact time varies between the beginning and the last of the insertion.

*4 Tact time varies when new components are inserted for recovery.

*5 Tact time varies also if 10 or more feeders are operated at a time due to the NC data setting.

*6 Tact time must be set between 0.25 and 0.45 s when inserting components more than 12 mm in diameter or more than 18 mm in height

Applicable components

Insertion pitch: 2.5 and 5.0 mm Height: Hn = Max. 21 mm Diameter: D = Max. 13 mm

Resistors, electrolytic capacitors, ceramic capacitors, LEDs, transistors, filters and resistor networks

Component packaging

Taping (in pack or reel)

REMARKS

Component pack must be lower than 360 mm and width less than 62 mm. Component reel must be up to 360 mm in diameter and 62 mm in width. Bracket and reel shaft are required. Cannot be used on the upper stage of

the supply unit.
PCB replacement time

Approx. 2 s to 4 s (Ambient temperature: 20°C):

REMARKS

PCB replacement time only includes time for loading. It takes approx. 4 to 5 seconds including the table return time.

Applicable PCB

Demensions

Min. 50 ´ 50 mm to Max. 508 ´ 381 mm

Width-to-length ratio: Width should be equal to or less than length. Consult us for boards having width longer than length.

Allowable insertion area

Min. 50 ´ 40 mm ~ Max. 508 ´ 371 mm

Thickness

1.6 mm ± 0.15 mm (for standard specification)

REMARKS

Boards of thickness from 0.6 mm (min.) to 2.0 mm (max.) are applicable. Even if the board thickness is within the above range, clinched angle of the inserted lead or lead length may vary, or board transfer error may occur depending on the shapes of board or insertion holes. Please contact us in advance.

Mass

Max. 1 kg per board including inserted components.

Flow direction

Right to left (Standard) or Left to right

Board positioning method

Pin positioning (Standard, without positioning in the Y direction),

REMARKS

Contact us separately for edge positioning.

Insertion pitch

2-pitch specification 2.5 mm and 5.0 mm, or 2.54 mm and 5.08 mm

Insertion direction

4 directions (0°, 90°, 180° and -90°)

Anvil

Cutting & Clinch type system (Piezoelectric detection system)

No. of component inputs

NM-EJR3A 40 types

NM-EJR4A 80 types
Keywords:
Panasonic inserter NPM-VF, Panasonic AI Radial inserter RHS2B, Panasonic Vertical inserter RH5, Panasonic inserter RG131, Panasonic pick and palce machine, Panasonic Inserter, Panasonic Printer, Panasonic Assembly Line, SMT Equipment, Panasonic Feeder, Panasonic Nozzle, Panasonic Spare parts, Panasonic AI Spare parts.
We provide Panasonic SMT assembly line solutions, including Panasonic Assembly Line Equipments , Panasonic products, Panasonic Pick and Place Machine Machine, Panasonic Insertion machine, Panasonic SMT Stencil Printer, Panasonic Assembly Line, SMT Equipment; Panasonic Feeder; Panasonic Nozzle; Panasonic Spare Parts; Panasonic AI Spare Parts; any kind through hole Insertion equipments you may need, please contact us for more information: wechat whatsapp:+8613538047679, Email: Andy@fomyn.com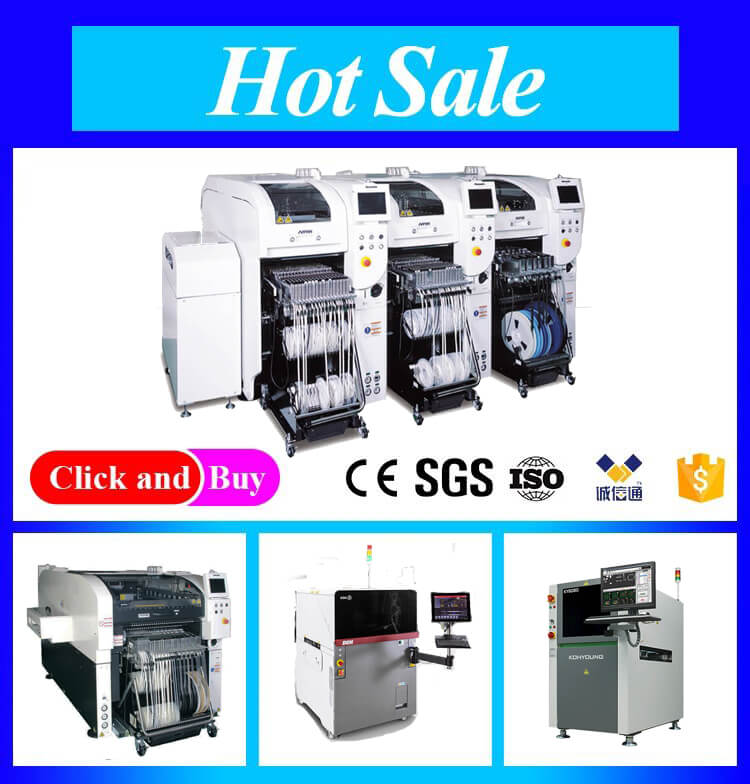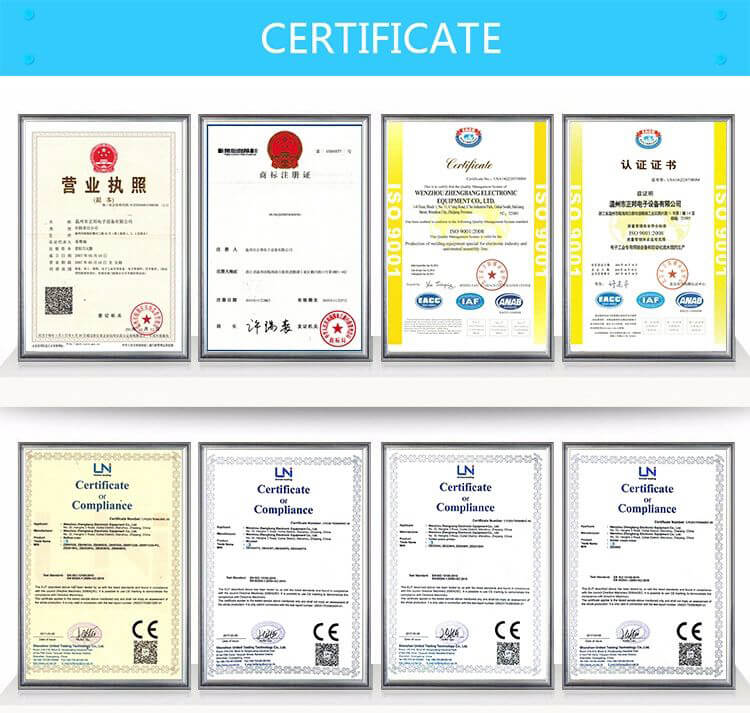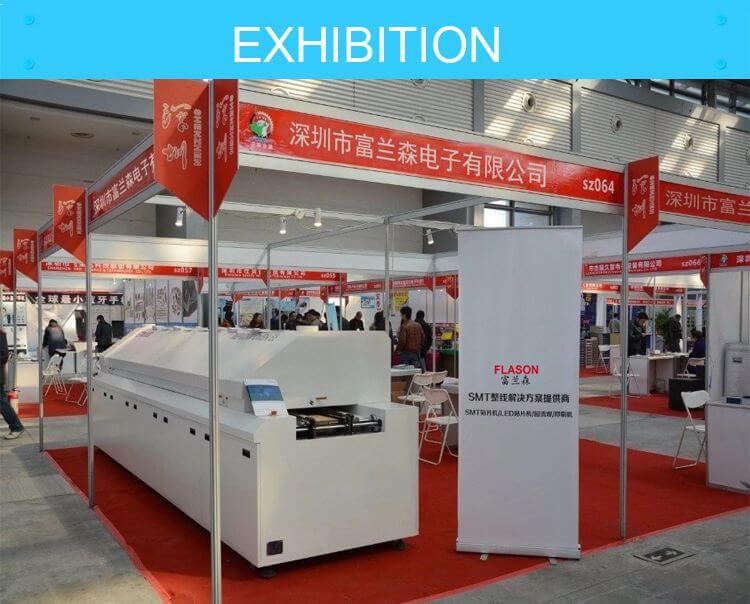 1) This is the first time I use this kind of machine, is it easy to operate?
There is English manual or guide video that show you how to use machine.
If you still have any question, please contact us by e-mail/ skype/ phone/ wechat online service.
2) If machine have any problem after I receive it, how can I do ?
Free parts send to you in machine warranty period.
If the part is less than 0.5KG, we pay the postage.
If it exceeds 0.5KG, you need to pay the postage.
3) MOQ ?
1 set machine, mixed order is also welcomed.
4) How can I buy this machine from you? ( Very easy and flexible !)
A. Consult us about this product on line or by e-mail.
B. Negotiate and confirm the final price , shipping , payment methods and other terms.
C. Send you the proforma invoice and confirm your order.
D. Make the payment according to the method put on proforma invoice.
E. We prepare for your order in terms of the proforma invoice after confirming your full payment And 100% quality check before shipping.
F.Send your order by air or by sea.
5)Why choose us ?
A. We have customer world wide, you can check our credit service with them !
B. Free Online installation, traning, programming and technical support !
C. One stop full Through Hole Assembly Line Equipments Solutions !